QHack 2023
13 February @ 10:00

-

28 February @ 17:00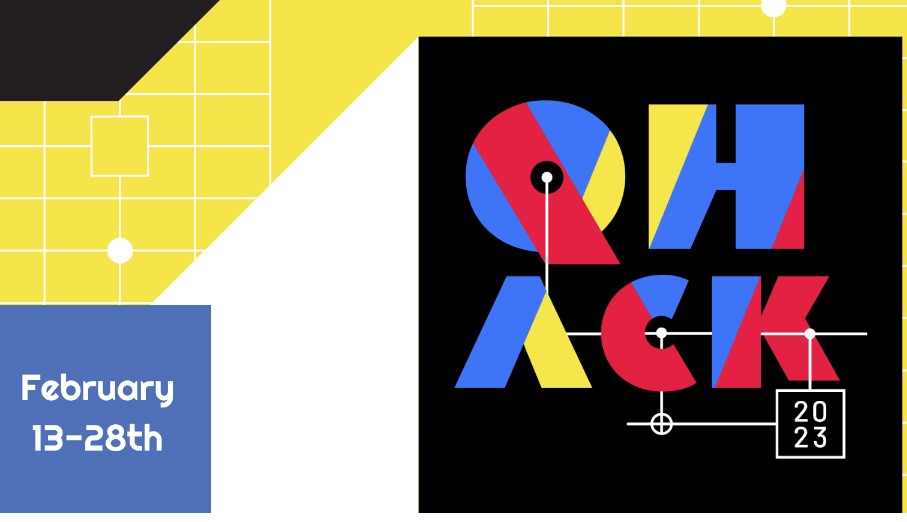 Xanadu's QHack 2023 contest, starting Feb. 13, is a celebration of quantum computing, an event to raise awareness of great ideas and perspectives in the fields of quantum computing, quantum chemistry and quantum machine learning.
In addition, QHack 2023 consists of several independent, judged and award-winning competitions concerning different aspects of the quantum world, offering many opportunities for involvement.
Six days of inspiring lectures with top players in the quantum community, engaging tutorials and demonstrations by sponsors.
From February 13 to 15 there will be interactive scientific talks by prestigious speakers from across the quantum community.
From Feb. 16 to 21, a variety of quantum programming challenges will be presented for you to tackle alone or in groups.
In between there will be irreverent contests such as QHack Meme Challenge, QHack Social Media Challenge or even QHack Puzzle Challenge.
Lastly, there will be a chance to share ideas, creativity and technical skills with the quantum community through the famous QHack Open Hackathon. In this contest, each participating team will have to submit an original project, which will then be submitted for judging and eventual awarding.
More info at: