World Quantum Day 2023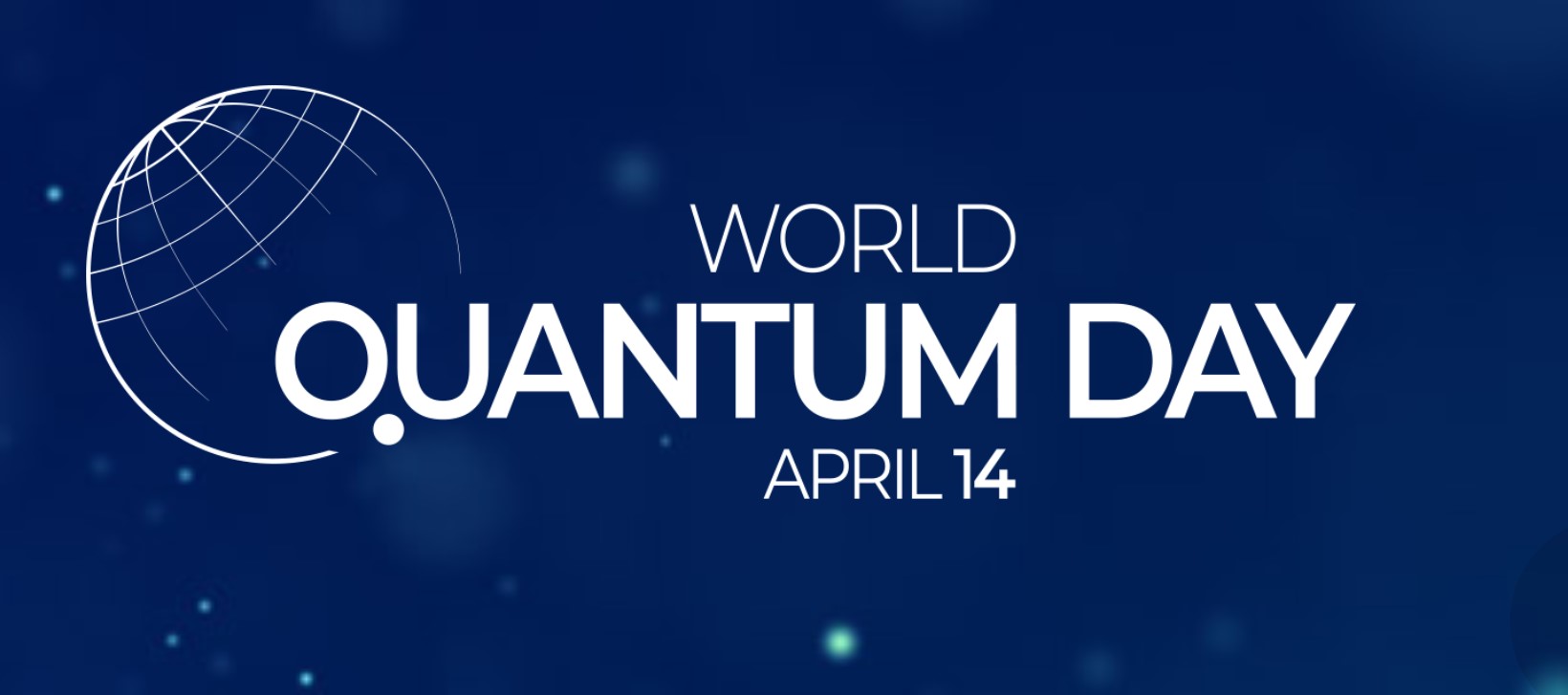 World Quantum Day is a project aimed at celebrating quantum computing around the world, and will feature events related to quantum technologies on April 14.
It is an initiative of quantum scientists from more than 65 countries and aims to promote public understanding of quantum science and technology.
Through the organization of events and lectures on quantum computing, it will be possible to find out what goes on behind the scenes of the global quantum ecosystem.
The main purpose of such a day is precisely to make people understand and experience a worldwide network of companies, startups, investors and research centers dedicated to quantum technology.
More info at: