IEEE Quantum Week 2023
17 Settembre @ 09:00

-

22 Settembre @ 17:00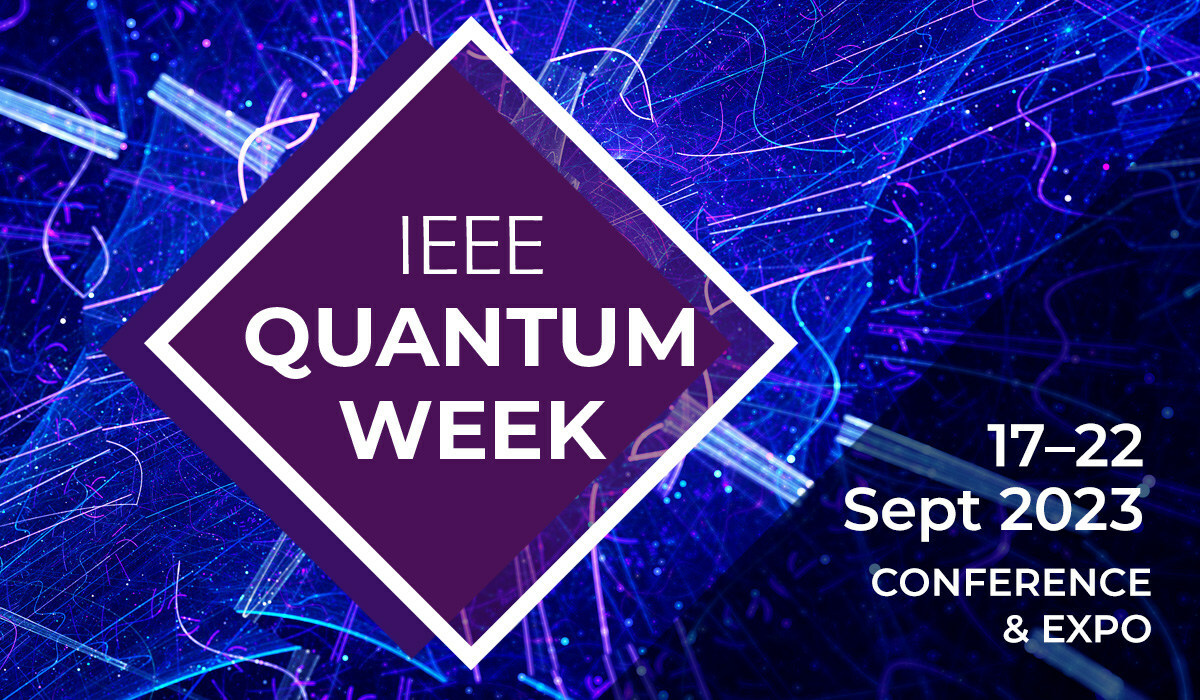 La quarta edizione della IEEE International Conference on Quantum Computing and Engineering (QCE) avrà luogo dal 17 al 22 settembre presso Bellevue, Washington, USA.
La conferenza si propone di presentare gli ultimi approdi della ricerca, le applicazioni, la didattica e la formazione in campo quantistico, compresi i sistemi di programmazione, i metodi e gli strumenti di ingegneria del software, l'informatica ibrida quantistico-classica, gli algoritmi, i benchmark e le metriche delle prestazioni, l'ingegneria dell'hardware, le architetture e le topologie, nonché numerose applicazioni, tra cui la simulazione di sistemi chimici, fisici e biologici, le tecniche e le soluzioni di ottimizzazione e il machine learning quantistico.
La IEEE Quantum Week offre ampie opportunità di fare networking con i membri della comunità e di esplorare partnership con l'industria, il governo e il mondo accademico.
L'evento mira a riunire professionisti, ricercatori, educatori, imprenditori, sostenitori e appassionati di informatica quantistica per scambiare e condividere le loro esperienze, sfide, risultati di ricerca, innovazioni, applicazioni, percorsi ed entusiasmo su tutti gli aspetti dell'informatica e dell'ingegneria quantistica.
La QCE23 si terrà di persona con possibilità di partecipazione virtuale a Bellevue, presso l'Hyatt Regency Bellevue nell'Eastside di Seattle.
Dopo tre edizioni di grande successo, l'ormai affermata settimana quantistica di IEEE sta colmando il divario tra la scienza del quantum computing e lo sviluppo dell'industria che la circonda, con la realizzazione di un programma di conferenze multidisciplinare fatto di mostre dal vivo, relatori di livello mondiale, relazioni tecniche, workshop per la creazione di una comunità, tutorial, panel, poster innovativi, sessioni Birds of Feather (BoF) stimolanti e sessioni di networking.
Per maggiori informazioni sull'evento: